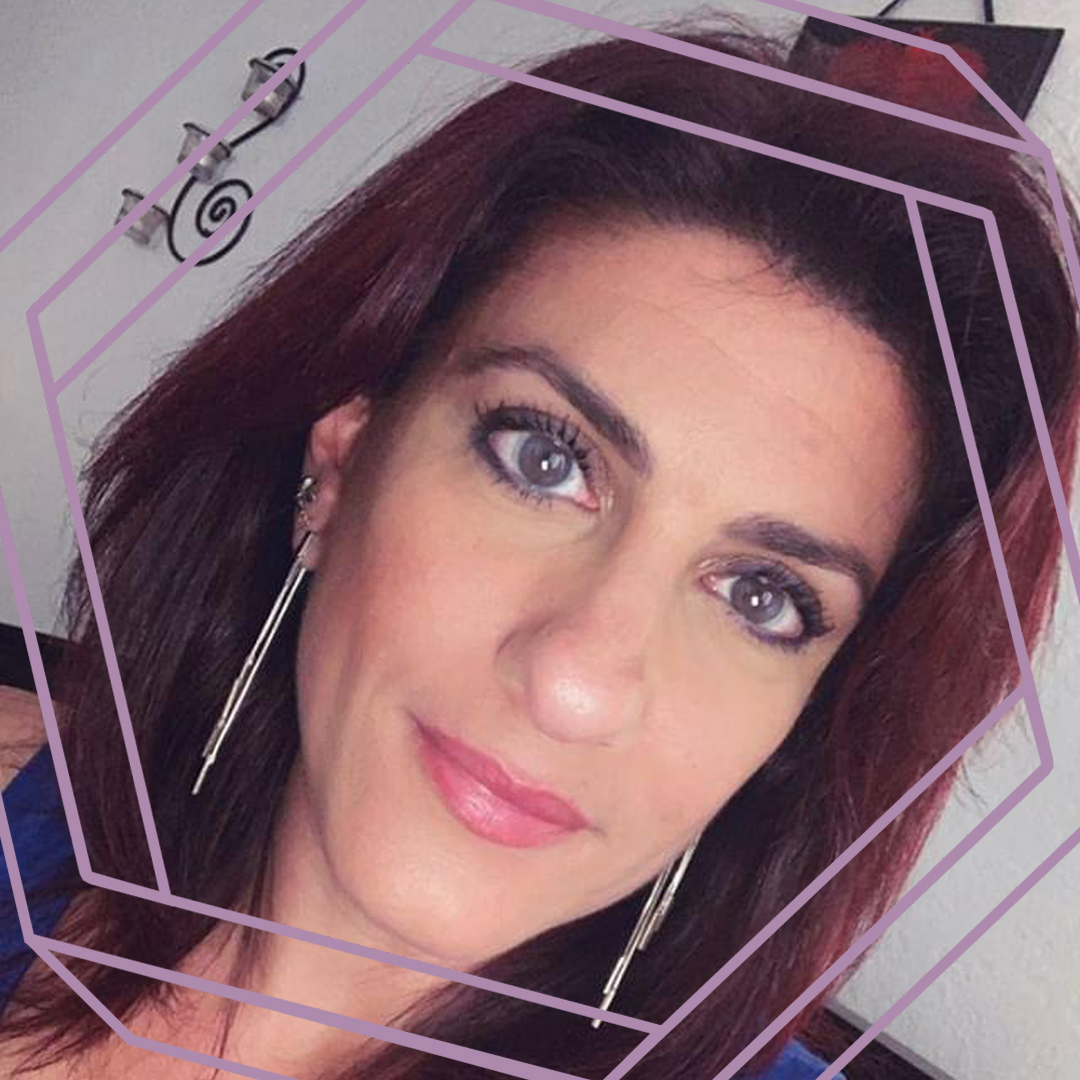 Libby talks interstitial cystitis and misdiagnosis, compressed nerves, and the difference between drug dependence and drug addiction.
Listen on: Apple Podcasts | Android | Google Podcasts | Stitcher | Spotify
Transcript
Hi, I'm Brianne Benness and this is No End In Sight, a podcast about life with chronic illness.
Today I'm talking talking to Libby about nerve compression, interstitial cystitis, hormone imbalances, and bipolar disorder. We also talk about diagnostic errors and the the difference between drug addiction and drug dependence. Libby does her own advocacy work on instagram, twitter and youtube as the Intuitive Advocate.
This conversation turned out to be super relevant to my own health, since I'm also trying to figure out what role my bulging discs and cervical stenosis might be playing in my overall health.
I want to add a quick content note to this episode and let you know that LIbby talks about suicidal ideation as well as addiction and recovery in this episode.
Before we start, here's my disclaimer:
This podcast is not intended as a substitute for professional medical advice, diagnosis or treatment. Make sure you talk to your practitioner about any questions or symptoms.
[interview transcript coming soon]
Thank you for listening to episode 37 of No End In Sight!
You can find Libby on instagram and facebook @the.intuitive.advocate, and you can find me on both instagram and twitter @bennessb. You can find this show on instagram @no.end.in.sight.pod. I'm still slow on posts because I'm still behind on transcripts, but that'll pick up again once those pick up again, which should be soon.
Next week I'll be talking to a woman who's been diagnosed with fibro, ME, and chronic migraine, so make sure you subscribe in your podcast app to find out when that story comes out.
As usual, don't forget that I have a small Facebook Group called Chronic Hustlers for people living with chronic conditions who are self employed. It's quiet but growing, and you'll even find a few podcast guests in the group.
And finally:
This podcast is supported by my cross stitch company, Digital Artisanal. When I'm up for it, I make simple modern patterns that you'll actually want to hang in your home. I love to cross stitch as a way to feel productive during flares when I'm stranded in front of the television. One of these days I'm going to get to work on some spring and summer patterns. I'd love it if you checked us out at digitalartisanal.com.