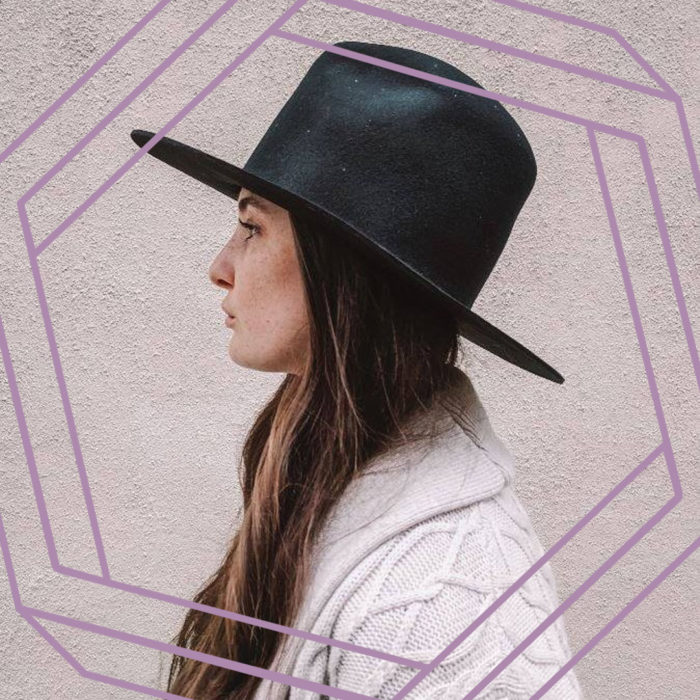 Taryn Gilligan talks traumatic brain injuries, lyme disease, allergies, PTSD, and finding a lump in your breast.
Listen on: Apple Podcasts | Android | Google Podcasts | Stitcher | Spotify
Transcript
I'm Brianne Benness and this is No End In Sight, a podcast about life with chronic illness.
First off, here's a quick reminder that I have a patreon campaign, which is a really simple way for listeners to support the show financially on a monthly basis. So if you've been enjoying the show and you also have a couple bucks to spare, I'd be so so grateful if you'd sign up as a patron at patreon.com/noendinsight.
This week I'm talking to Taryn Gilligan about a whole lot of things, but particularly about traumatic brain injuries, lyme disease, allergies, PTSD, and finding a lump in your breast.
I also have a couple content notes before we get to the interview. First off, this interview basically begins with a head injury. This story definitely sent me into presyncope, and so if you are an extremely squeamish person (we know who we are), then I'd recommend jumping forward almost a full nine minutes after Taryn says "women's soccer is brutal." I'm going to give a super-simple takeaway for squeamish folks like me: Taryn got a major concussion playing soccer and had difficulty forming new memories, and then had a second soccer head injury right at the end of the nine minutes you're skipping.
If you're mildly squeamish, then I'd just get ready to hit the skip button a few times beginning at that same point.
Taryn also talks about her experience with an eating disorder. This story is a little bit harder to extricate, but if it's something that you'd like to skip then you should be able to do that by jumping forward a minute or two when she mentions it while she's in college. This part of the story does not have as much detail as the head injury.
Before we start, here's my disclaimer:
This podcast is not intended as a substitute for professional medical advice, diagnosis or treatment. Make sure you talk to your practitioner about any questions or symptoms.
[transcript interview coming soon]
Thank you for listening to episode 55 of No End In Sight!
You can find Taryn on instagram and twitter @taryn_gilligan and you can find me on instagram and twitter @bennessb. And of course you can find this show on instagram @no.end.in.sight.pod. I post pretty regularly to stories and I've even been posting to the main feed lately! And I share new essays in the No End In Sight medium collection through stories as well, so it's a good place to find out when new stuff comes out.
As usual, don't forget that I have a small Facebook Group called Chronic Hustlers for people living with chronic conditions who are self employed. It's quiet but growing, and you'll even find a few podcast guests in the group.
And finally:
This podcast is supported by my cross stitch company, Digital Artisanal. When I'm up for it, I make simple modern patterns that you'll actually want to hang in your home. I've got some fun fall patterns in the shop, and dozens of very simple icons that you can customize to your heart's delight. I'd love it if you checked us out at digitalartisanal.com.