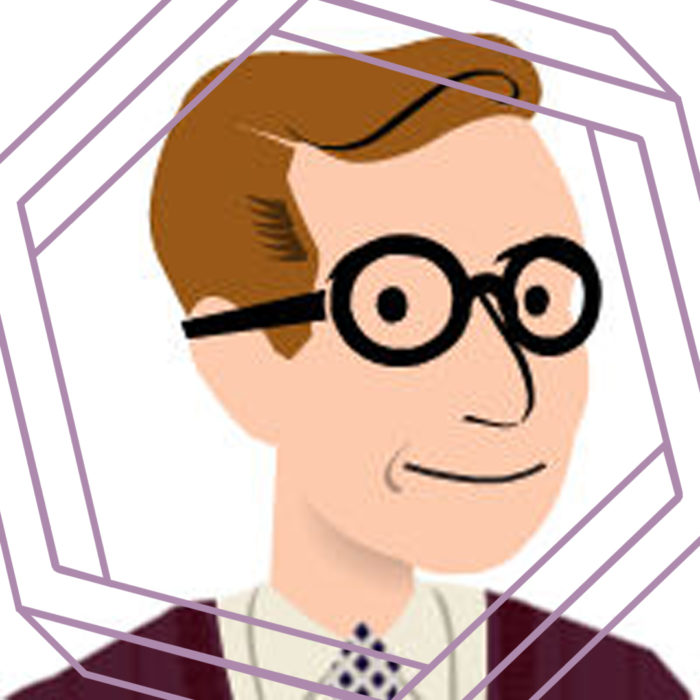 Joseph talks myalgic encephalomyelitis, explaining the impact of illness to your friends, and navigating online support spaces that are often designed for women.
Listen on: Apple Podcasts | Android | Google Podcasts | Stitcher | Spotify
Transcript
Hi, I'm Brianne Benness and this is No End In Sight, a podcast about life with chronic illness.
Quick reminder that I recently started a patreon campaign, so if you've been enjoying this show and you have a couple bucks to spare, I'd be so so grateful if you'd sign up as a patron at patreon.com/noendinsight.
Today I'm talking to Joseph about myalgic encephalomyeltitis and trying to explain your illness and your limitations to your friends, and Joseph also talks about looking for support as a cis man when there are so many more women in online support spaces with ME. I don't think I'm doing justice to that part of the conversation, so you'll just have to keep lisening!
Before we start, here's my disclaimer:
This podcast is not intended as a substitute for professional medical advice, diagnosis or treatment. Make sure you talk to your practitioner about any questions or symptoms.
[interview transcript coming soon]
Thank you for listening to episode 48 of No End In Sight!
You can find Joseph on twitter at @josephstash and you can find me on instagram and twitter @bennessb. And of course you can find this show on instagram @no.end.in.sight.pod. I've been posting each episode as a story but haven't posted to the main feed in a while because I'm so behind on transcripts – as you know. But of course, the whole reason that I've started a patreon account is to help with those transcripts, so I'll go ahead and plug that again: it's patreon.com/noendinsight.
Next week I'll be talking to a woman with MS, so make sure you subscribe in your podcast app to find out when new episodes are available. And if you've been enjoying this show, I would be so grateful if you'd leave a review on Apple Podcasts so that new listeners know what to expect from the show.
As usual, don't forget that I have a small Facebook Group called Chronic Hustlers for people living with chronic conditions who are self employed. It's quiet but growing, and you'll even find a few podcast guests in the group.
And finally:
This podcast is supported by my cross stitch company, Digital Artisanal. When I'm up for it, I make simple modern patterns that you'll actually want to hang in your home. I've got some fun fall patterns in the shop, and dozens of very simple icons that you can customize to your heart's delight. I'd love it if you checked us out at digitalartisanal.com.