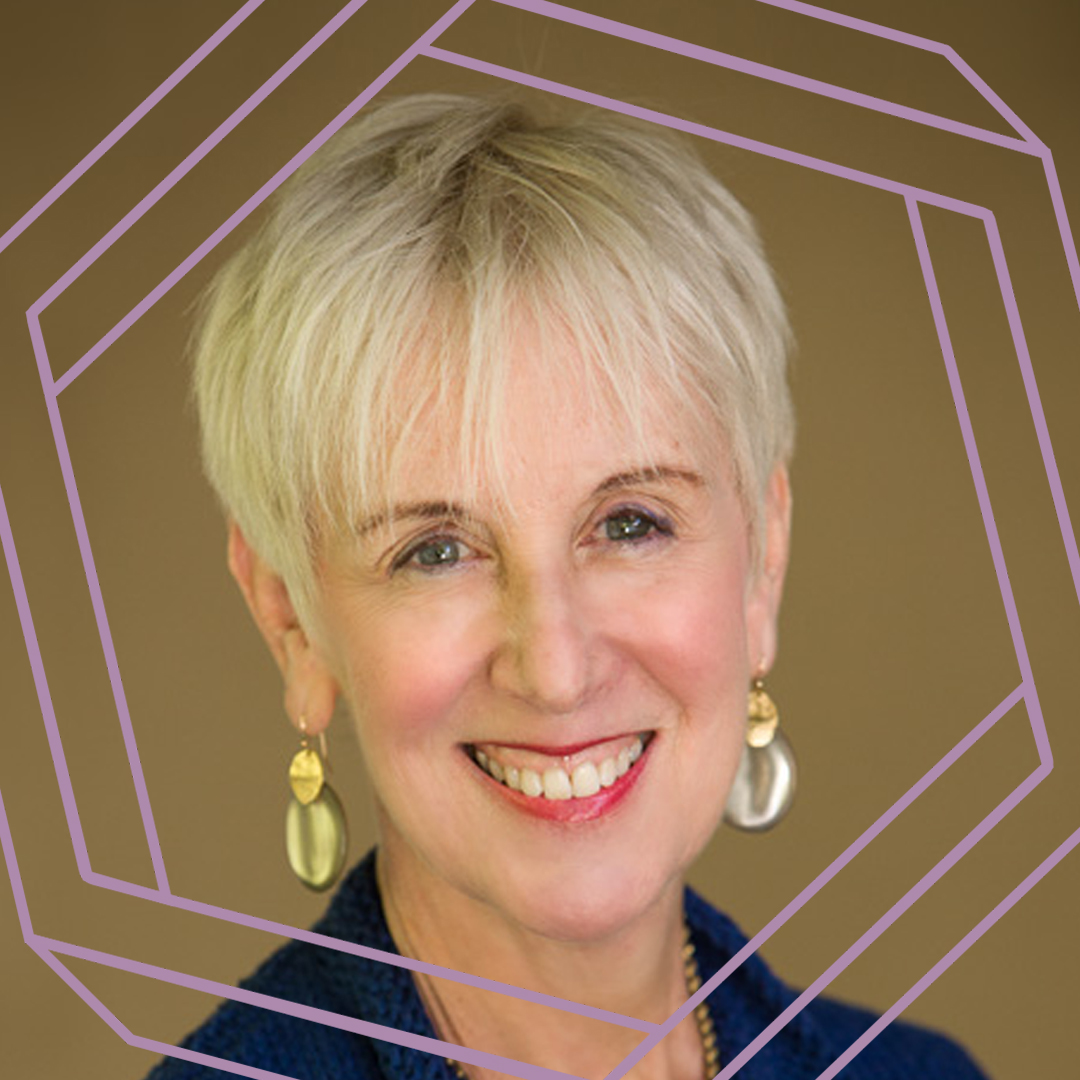 Rosalind Joffe, author of Women, Work, And Autoimmune Disease, talks multiple sclerosis, ulcerative colitis, and finding work and purpose with chronic illness.
Listen on: Apple Podcasts | Android | Google Podcasts | Stitcher | Spotify
Transcript
Hi, I'm Brianne Benness and this is No End In Sight, a podcast about life with chronic illness.
I have a few quick notes before we get started:
I know I'm starting to sound like a broken record, but I'm still behind on transcripts. But! Today while I was editing this episode I managed to sit upright at the table for 2 hours without pain. And since neck pain is the whole reason I'm behind on transcripts in the first place, I think this means I'll be able to make a serious dent this week.
Speaking of podcast editing, the video chat program threw a couple tantrums during this episode that created funny pauses. I've tried to edit them all out but if you notice a jump or a pause, I promise you didn't miss anything. And once again, thank you for bearing with me while I learn all about sound editing.
Today I'm talking to Rosalind Joffe about multiple sclerosis, ulcerative colitis, and finding purpose and even working while managing chronic illness. Rosalind actually wrote a book about this very topic called Women, Work and Autoimmune Disease that draws on her own experiences and her experience working as a chronic illness coach.
Before we start, here's my disclaimer:
This podcast is not intended as a substitute for professional medical advice, diagnosis or treatment. Make sure you talk to your practitioner about any questions or symptoms.
[Interview transcript coming soon]
Thank you for listening to episode 30 of No End In Sight!
You can find Rosalind online at ciCoach.com and facebook.com/ciCoach, or you can find her on twitter @WorkWithIllness. You can find this show on instagram @no.end.in.sight.pod, and you can find me on both instagram and twitter @bennessb.
I've got so many more stories to share with you, so make sure you subscribe on apple podcasts or stitcher or wherever you get your podcasts. And if you've been enjoying the show, I would be so grateful if you could share a review on apple podcasts so that other people know what to expect.
As usual, don't forget that I have a small Facebook Group called Chronic Hustlers for people living with chronic conditions who are self employed. It's quiet but growing, and you'll even find a few podcast guests in the group.
And finally:
This podcast is supported by my cross stitch company, Digital Artisanal. When I'm up for it, I make simple modern patterns that you'll actually want to hang in your home. I love to cross stitch as a way to feel productive during flares when I'm stranded in front of the television. One of these days I'm going to get to work on some spring and summer patterns. I'd love it if you checked us out at digitalartisanal.com.