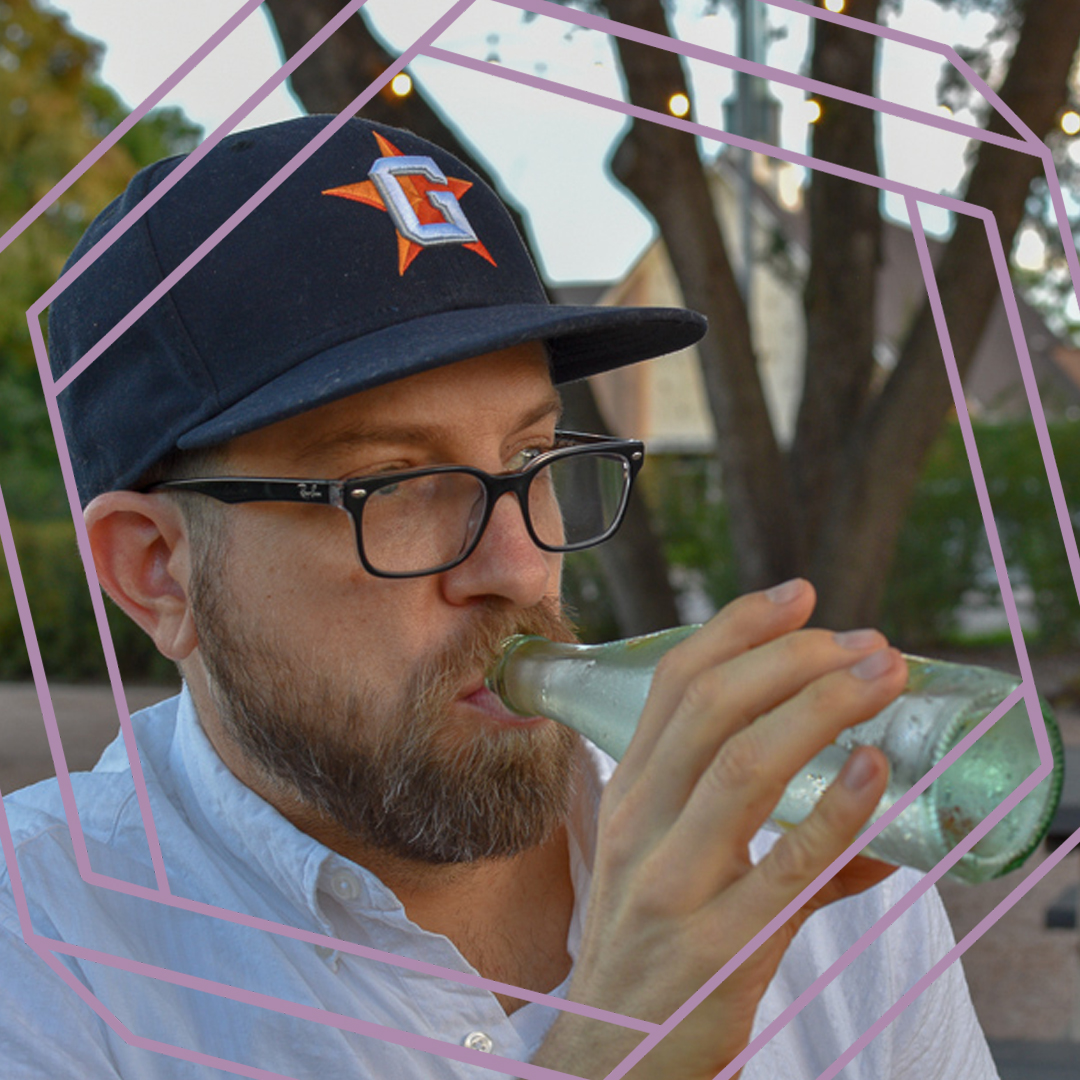 Garreth Broesche talks chronic inflammatory response syndrome (CIRS) & expensive and ineffective treatment for the lyme he didn't have.
Listen on: Apple Podcasts | Android | Google Podcasts | Stitcher | Spotify
Transcript
Hi, I'm Brianne Benness and this is No End In Sight, a podcast about life with chronic illness.
I have a few quick notes before we get started:
First, I am still behind on transcripts, but I'm making progress so I haven't slowed down the publication schedule just yet.
Second, I realized that I haven't said this explicitly on the show in a while, but I just want to acknowledge that I recognize that a lot of the stories I've shared so far have come from cis white women.
I would love to share more stories from people of color and non-cis folx (and I recognize that those groups aren't mutually exclusive, but grammar is failing me right now). If you've been thinking about sharing your story and want to know more about the process, head to noendinsight.co/share-your-story.
Third, somebody nominated the podcast for a WEGO Health Award, so thank you, mystery nominator! I think that there's a lot to be said about advocacy awards that are sponsored by healthcare corporations, but I'm also pretty excited for the chance to get the podcast in front of new people.
Now let's get to the show!
Today I'm talking to Garreth Broesche about chronic inflammatory response syndrome, which is usually abbreviated as CIRS. He talks about the cost of healthcare and the impact that chronic illness has had on his career, plus takes us down some of the treatment dead ends he's explored along the way.
Before we start, here's my disclaimer:
This podcast is not intended as a substitute for professional medical advice, diagnosis or treatment. Make sure you talk to your practitioner about any questions or symptoms.
[guitar riff]
Interview transcript coming soon.
[guitar riff]
Thank you for listening to episode 29 of No End In Sight!
You can find Garreth on instagram @garrethpaultx, you can find this show on instagram @no.end.in.sight.pod, and you can find me on both instagram and twitter @bennessb.
I've got many more stories to share with you, so make sure you subscribe on itunes or stitcher or wherever you get your podcasts. And if you've been enjoying the show, I would be so grateful if you could share a review on iTunes so that other people know what to expect.
As usual, don't forget that I have a small Facebook Group called Chronic Hustlers for people living with chronic conditions who are self employed. It's quiet but growing, and you'll even find a few podcast guests in the group.
And finally:
This podcast is supported by my cross stitch company, Digital Artisanal. When I'm up for it, I make simple modern patterns that you'll actually want to hang in your home. I love to cross stitch as a way to feel productive during flares when I'm stranded in front of the television. One of these days I'm going to get to work on some spring and summer patterns. I'd love it if you checked us out at digitalartisanal.com.